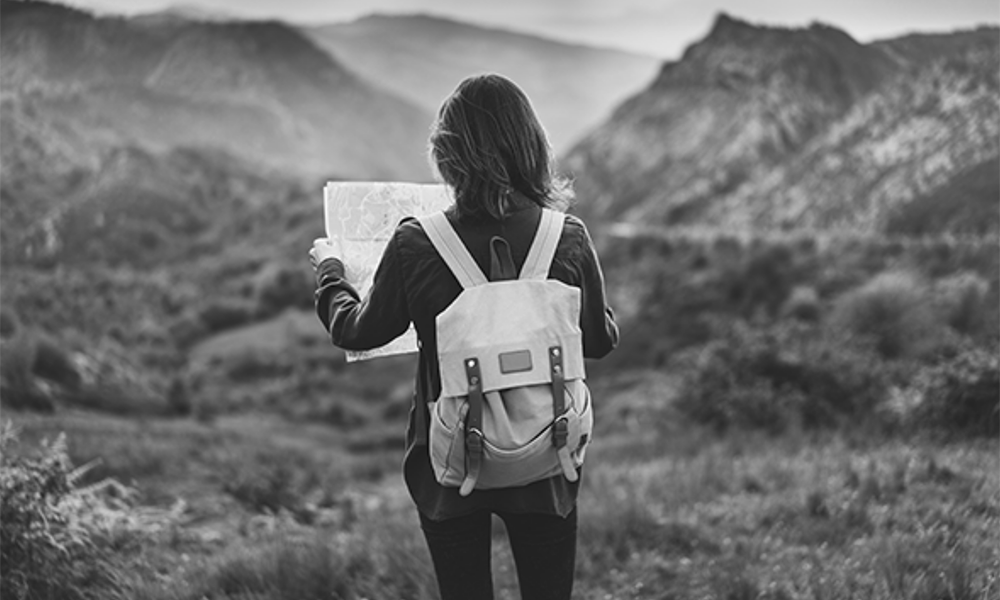 Charting Your Organization's Path
Does your business or nonprofit want to achieve a higher level of success? Or are you simply wanting to reclaim relevance?
Our Strategic Plan process can pinpoint your vision and create a map to get you there. Our qualified and knowledgeable partners serve as your expert guides.
Ensure that the plan stays true to your culture and mission.
Lead a proven process that helps you recognize your challenges, determine realistic goals and create a feasible plan.
Facilitate each phase so that your leadership team remains focused and efficient.
Challenge your team to be candid, creative and engaged.
Promote collaboration and commitment.

ELEMENTS OF A SUCCESSFUL STRATEGIC PLAN
When an organization is considering change, the most effective plans:
Determine how your objectives serve your mission

Engage stakeholders who care about your mission

Leverage purpose and people to create motivation and momentum in your mission
The Arête Strategic Plan Process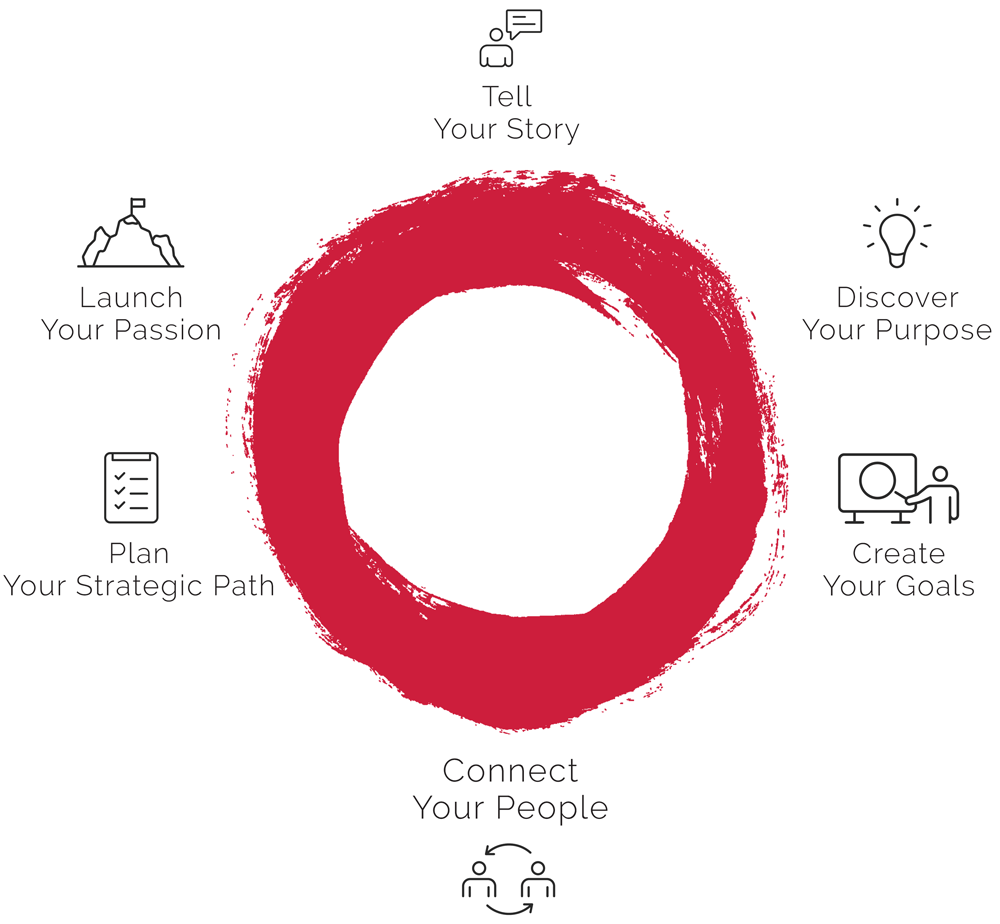 LET'S BEGIN
A COURAGEOUS CONVERSATION
about strategic planning, leadership coaching and change management