Developing Your Arête Purpose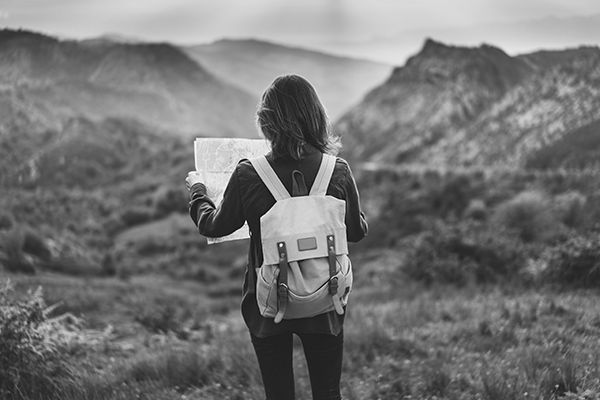 Does your organization want to achieve a higher level of success? Or are you simply wanting to reclaim relevance?
When at such a crossroad, a Strategic Plan can pinpoint your vision and create a map to get you there. Our qualified and knowledgeable partners serve as your expert guides.
Our Arête Purpose partners:
• Ensure that the plan stays true to your culture and mission.
• Lead a proven process that helps you recognize your challenges, determine realistic goals and create a feasible plan.
• Facilitate each phase so that your leadership team remains focused and efficient.
• Challenge your team to be candid, creative and engaged.
• Promote collaboration and commitment.
The Arête Purpose Difference
When undertaking a Strategic Plan, everyone wants to write down a list of goals and tactics – and get to work. Unfortunately, a hurry-up process fails because you haven't addressed your vision and group dynamics.
Courageous Conversations dig deep into your organization's culture and purpose. You address questions such as:
Who are we now?

Who do we want to be?

How do we discover our purpose?

What is our message?

What makes us different?

How do we connect others to our message?
What is our path?

These courageous conversations lead to clarity, collaboration and connection – the hallmarks of a successful Strategic Plan.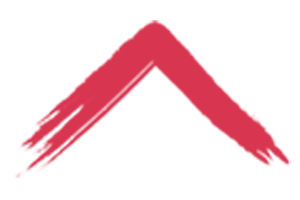 Let's Start a Courageous Conversation