Purpose + People = Passion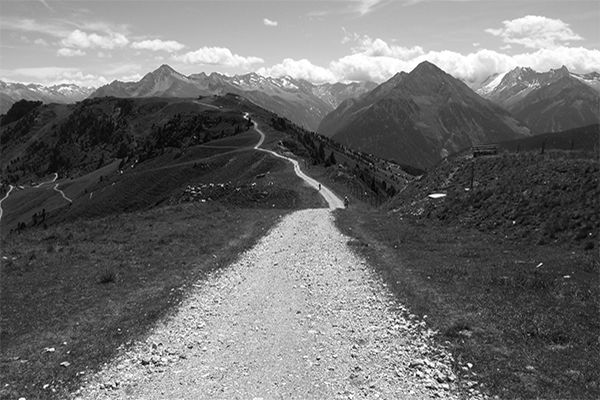 We lead a uniquely creative process that engages you and creates the Strategic Plan you need. Our process is customized for your organization's specific challenges and opportunities.
Throughout this process, we guide you in:
• Telling Your Story: Where have you been?
• Discovering Your Purpose: What questions need to be asked?
• Creating Your Message: What do you want to say?
• Connecting To Your People: Who needs to care about your message?
• Planning Your Path: What is necessary and possible?
• Launching Your Passion: What's next?
Three Elements of Excellence
Our unique process focuses on:
Purpose – Determining how your objectives serve your mission.
People – Engaging stakeholders who care about your mission.
Passion – Leveraging purpose and people to create motivation and momentum in your mission.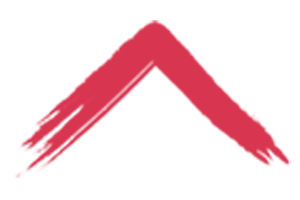 The Arête Process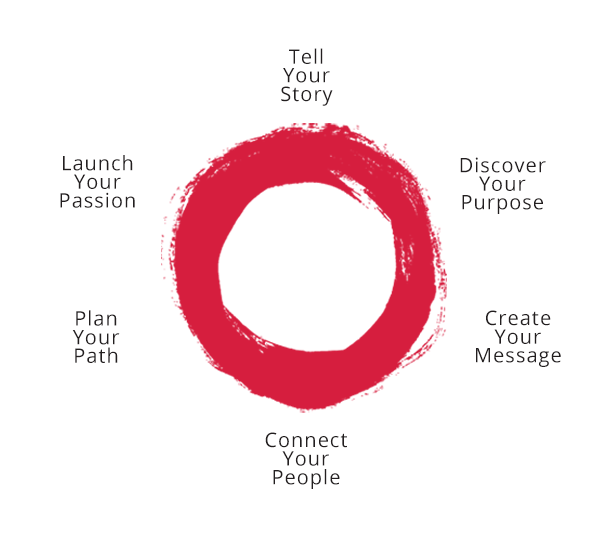 Let's Start a Courageous Conversation