Elizabeth Mellencamp Johnson
Partner, LMFT, LCSW
Beth has been a marriage and family therapist since 1986 – and she's really not that old.
She has learned therapy secrets that help workgroups, boards and corporate leadership teams engage in courageous conversation to resolve conflict and confusion to reinvent possibilities from challenges.
She is Partner and Clinical Director of Stillpoint Consultants in Greenwood, Indiana.
Beth is a gifted writer and artist, and uses those tools to help people and groups recognize their purpose and achieve their success. She hosts a creative writing group and an artistic creative group for women.
Beth believes that leadership teams can accomplish their purpose through tolerance, humor and cooperation.
She is a graduate of Indiana University and University of Indianapolis.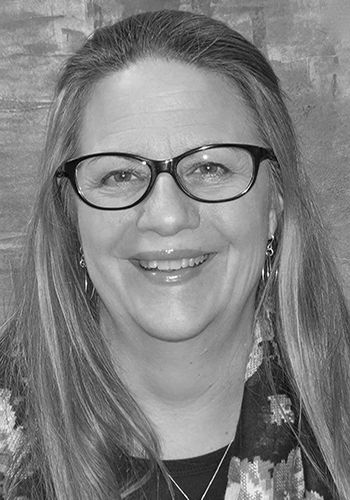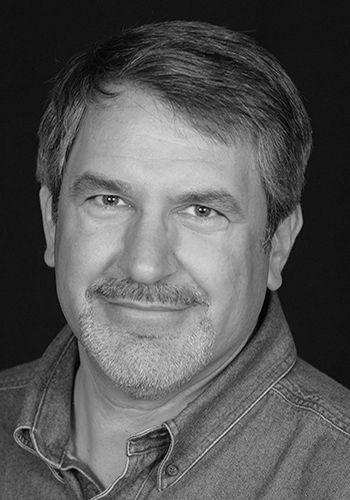 Jeffrey W. Owen
Partner
Jeff loves discovering a pathway to success. He has been a media publisher and editor, an entrepreneur, a business executive and an award-winning writer.
He has been involved in strategic planning either as a corporate partner, executive or consultant for more than 30 years. He is Founding Partner of Clever Dogs Media Inc. in Greenwood, Indiana. View Jeff in LinkedIn
He believes companies and organizations must constantly work to remain relevant. He challenges leaders to avoid complacency and to frequently ask themselves: "Who, What, When, Where, Why and How?" (an old journalism credo).
Jeff says a viable Strategic Plan requires strong leadership, a culture of collaboration, a commitment to resources and an element of accountability.
Jeff has chaired and held leadership positions on several charitable and economic development boards. He has been an adjunct instructor at Franklin College and a college lecturer and seminar presenter.
Jeff is a graduate of Western Illinois University, the American Press Institute and Leadership Johnson County (Indiana).
Abbey D. Parker
Partner, MA, LMHC
Abbey is a licensed mental health counselor, Partner and Executive Director of Stillpoint Consultants.
As a psychotherapist, Abbey ignites conversation around individual struggle and relational dynamics to help people better understand themselves and each other. She does all of that while being the mother of the most adorable baby boy in the world.
Abbey has interest in bettering organizational processes and partnering communities. She has organized and led collaborative groups and think tanks. She enjoys creating and leading groups for people to be honored for who they are, instead of others telling them who they "should" be.
She is committed to the process of change and challenge to help leaders of systems engage, resolve and reinvent.
Abbey is an active listener and strategist in engaging groups undergoing conflict, serving in a leadership role guiding others to their definition of what's best.
Abbey is a graduate of Hanover College and Xavier University.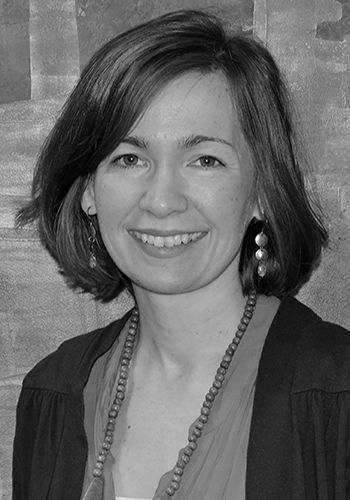 Let's Start a Courageous Conversation