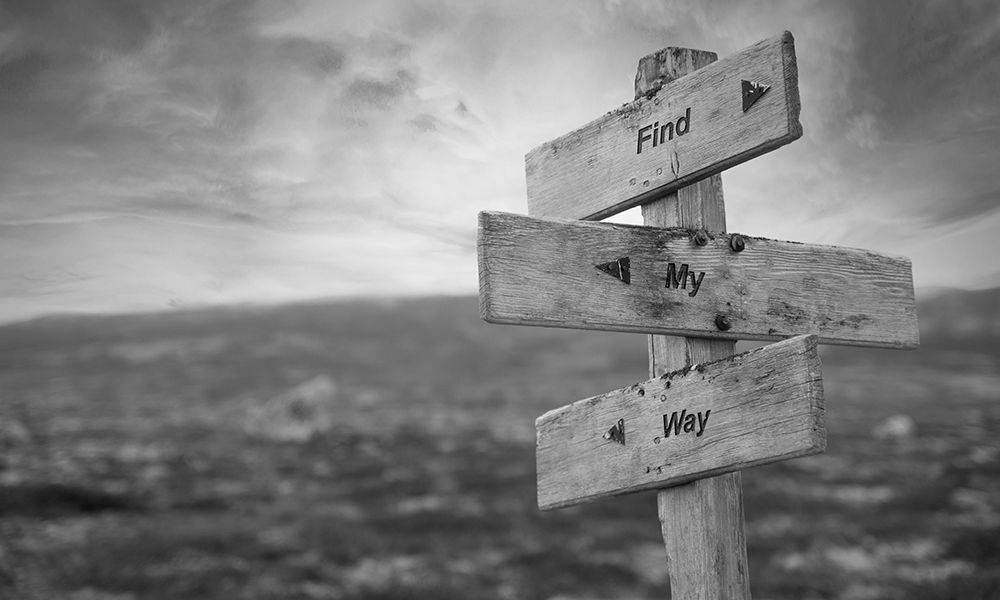 Creating Dialogues That Develop Skills
Change agents have the ability to facilitate a strategic plan, get people to work toward goals and sustain momentum. While many leaders possess natural abilities to move their organization toward change, the most successful ones follow a process.
Guide leaders on how to build teams.
Mentor newly appointed leaders in business and nonprofit organizations.
Provide a process for overcoming objections and challenges.
Help leaders understand how to embrace diverse skills and personalities on teams.
Provide navigation tools when leaders face uncertain times - including personnel, market, cultural and political change.
Our methods blend proven processes on change management with our decades of experience as business and nonprofit leaders. ELEMENTS OF SUCCESSFUL CHANGE MANAGEMENT
When an organization is executing a Strategic Plan, the most effective leaders:
Anticipate change, instead of observing it
Frame the change process
Understand change tendencies
Embrace uncertainty
Create the change agenda
Deal with resistance
The Arête Leadership Development Process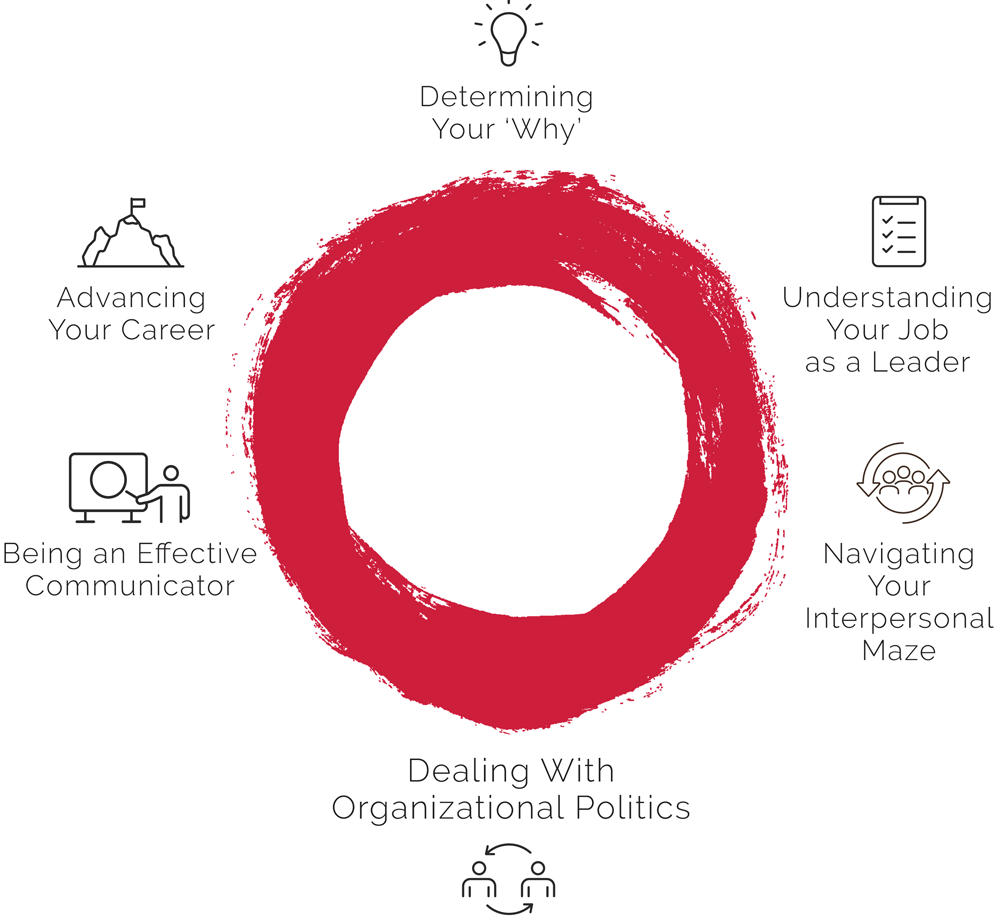 LET'S BEGIN
A COURAGEOUS CONVERSATION
about a path of excellence for you or your organization