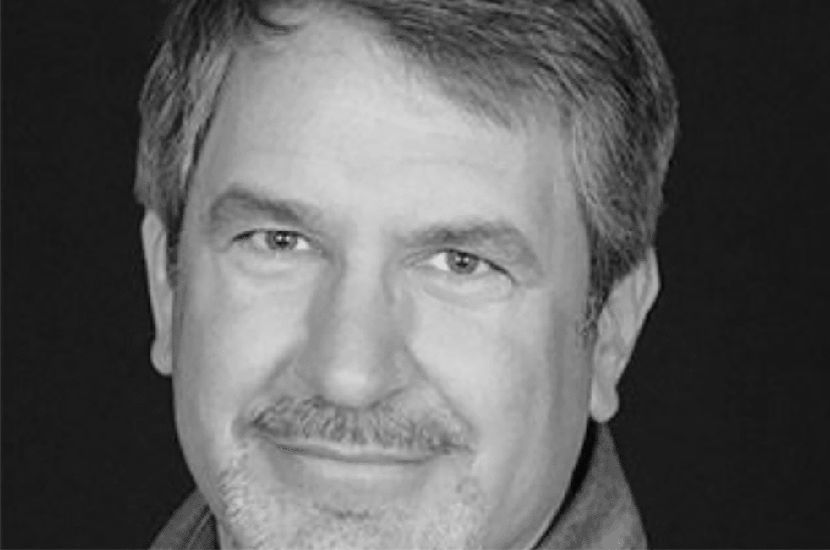 Partner
Jeff helps his clients discover a pathway to success. He has been a media publisher and editor, an entrepreneur, a business consultant and a leadership mentor.
He has been involved in Strategic Planning and Leadership Coaching either as a corporate partner, executive or consultant for more than 30 years. He also is a Founding Partner of Clever Dogs Media Inc. in Indianapolis, Indiana.
He believes companies and organizations must constantly work to remain relevant. He helps leaders overcome organizational inertia, resistance to change and complacent cultures fed by the "Tyranny of Success"1.
Jeff says a successful Strategic Plan requires a clear understanding of why change has to happen, what has to change, who should lead, who should change and how organizations can sustain and support change.
Jeff has chaired and held leadership positions on several charitable and economic development boards. He has been an adjunct instructor at Franklin College and a college lecturer and seminar presenter.
Jeff has a Certificate in Change Management from Cornell University and a Bachelor's Degree in Mass Communication and Political Science from Western Illinois University. He also is a graduate of the American Press Institute and Leadership Johnson County (Indiana).
1Michael L. Tushman and Charles A. O'Reilly, Harvard University