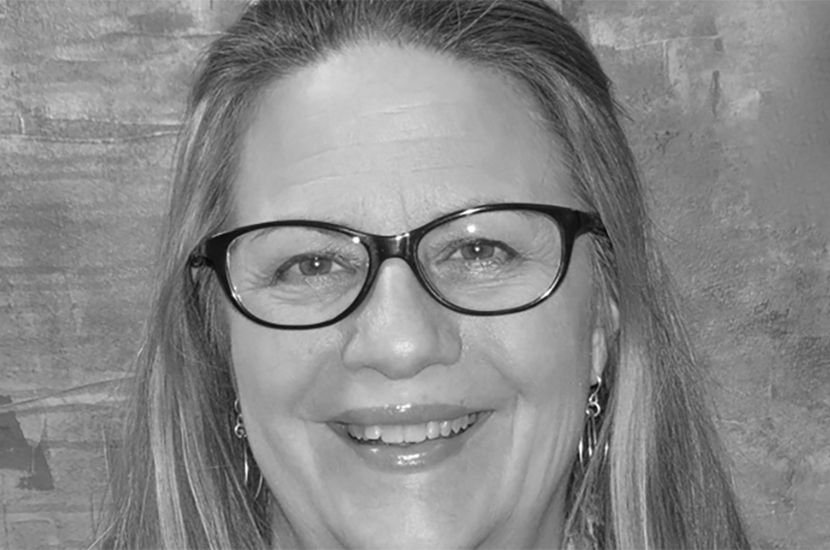 LMFT, LCSW, Partner
Beth has been a marriage and family therapist since 1986.
She has learned therapy secrets that help workgroups, boards and corporate leadership teams engage in courageous conversation to resolve conflict and confusion to reinvent possibilities from challenges.
She is Founding Partner and Clinical Director of Stillpoint Healing in Greenwood, Indiana. Her work includes helping people to engage life experiences, resolve life conflicts, and reinvent life possibilities. She provides clinical psychotherapy, creative groups and studios, and restorative family therapy.
Beth is a gifted writer and artist and uses those tools to help people and groups recognize their purpose and achieve their success. She is a published author and has spoken at numerous conferences. She also hosts a creative writing group and an artistic creative group for women.
Beth believes that leadership teams can accomplish their purpose through tolerance, humor and cooperation.
She earned a Master's Degree in Social Work, Marriage and Family Dynamics from Indiana University and a Bachelor's Degree in English from the University of Indianapolis.