Serving Your Arête Purpose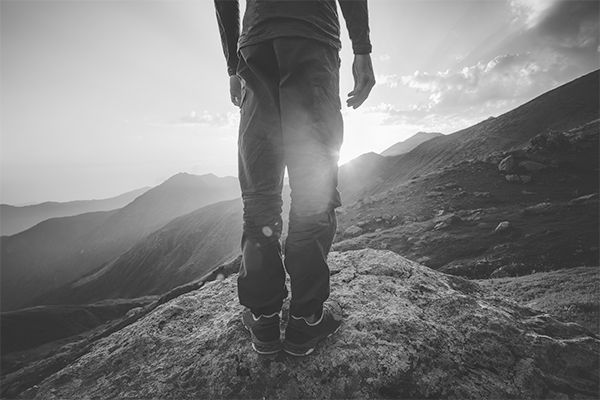 Arête (Ἀρετή): Rooted in Greek for "Excellence"...

We have served in leadership positions in private business and nonprofits. We have charted many courses and navigated numerous opportunities and challenges.
We have worked with remarkable people to help their organizations guide their culture and mission.
We believe our knowledge and experience – coupled with our passion – make us a perfect partner in your Strategic Plan journey.
Let's Start a Courageous Conversation