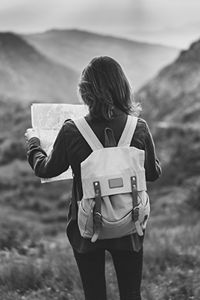 WHAT WE DO
We facilitate a proven process for strategic planning, leadership coaching and change management.
OUR SERVICES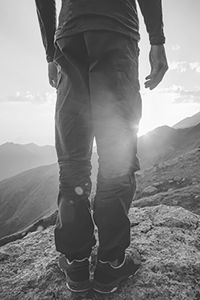 WHY WE DO IT
We love sharing our expertise and experiences and helping organizations and leaders achieve their best.
OUR STORY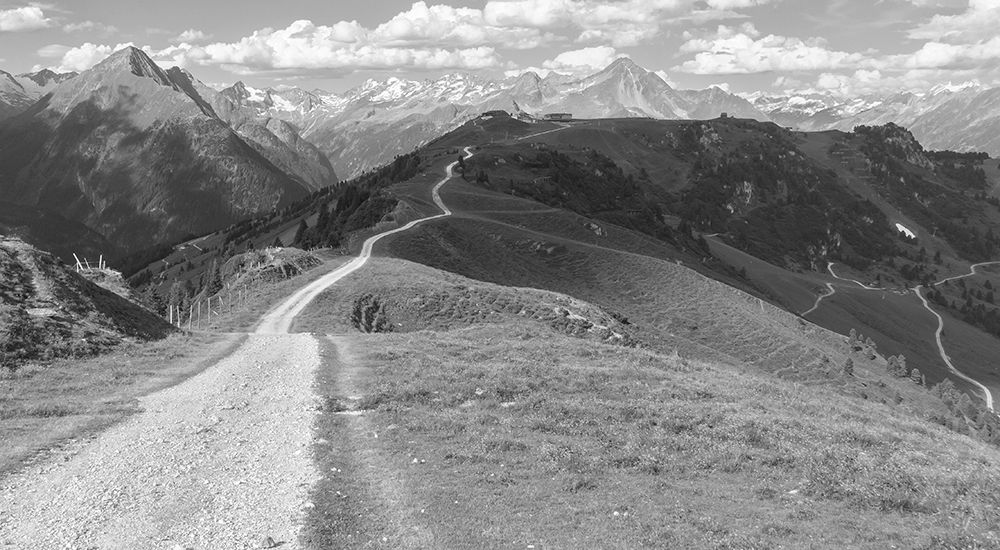 HOW WE DO IT
Our processes help your organization and leaders refine your mission, determine your strategic goals and create a roadmap to follow on your journey toward success.
LEARN MORE
The Arête (Ἀρετή)* Purpose
Strategic Planning
.

Leadership Coaching

.

Change Management
*Rooted in Greek for "Excellence"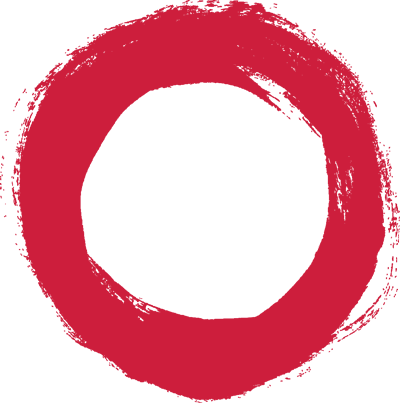 Our Process is the Difference
When deciding to take on organizational change, everyone wants to write down a list of goals and tactics – and get to work. Unfortunately, a hurry-up process fails because you haven't addressed your vision and group dynamics. Often, leaders don't know exactly how to lead change.
Our Courageous Conversations dig deep into your organization's culture and purpose. We help you answer questions such as:
Who are we now and who do we want to be?
How do we rediscover our purpose?
What makes us different?
How do we connect others internally and externally?
Who is going to lead?
What is the best way to lead our teams?
How do we gain and maintain momentum?
These courageous conversations lead to clarity, collaboration and connection – the hallmarks of successful strategic planning and leadership.
By the Numbers
of Do-It-Yourself Organizational Strategic Plans Fail
of Employees Don't Know Their Organization's Strategies
of Leaders Spend Less Than An Hour Per Month on Strategy
of Companies Fail to Link Strategies to Financial Goals
Source: Forbes


LET'S BEGIN
A COURAGEOUS CONVERSATION
about strategic planning, leadership coaching and change management